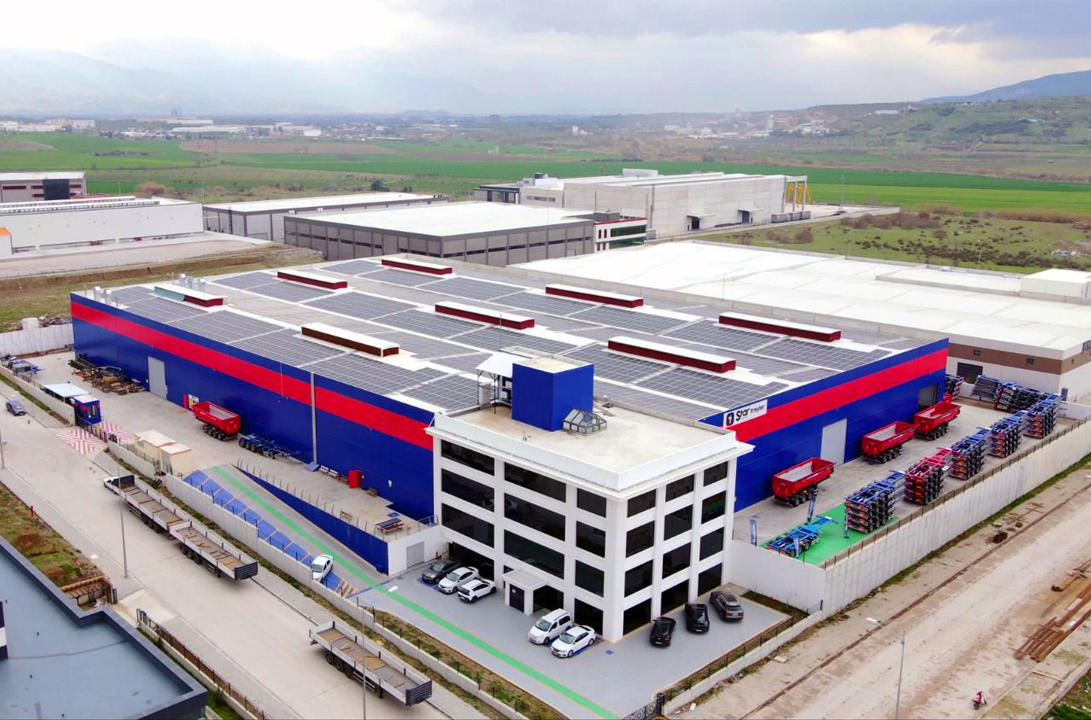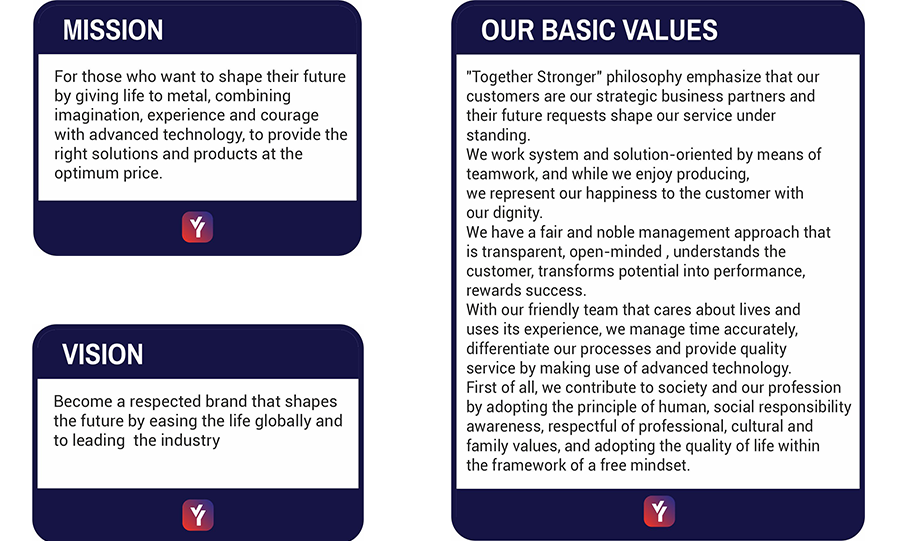 To improve the creativity and initiative of our staff and to ensure that they have a sense of responsibility.

To develop the awareness that every employee can create the quality of their work by working in accordance with the standards, not by being controlled by someone else.

To increase our presence in the market with our trained, harmonious staff and successful teamwork activities.

To provide trainings to ensure that both directly company personnel and subcontractor employees are aware of their individual responsibilities.
To review the Quality policy periodically to sustain compliance with the terms.

Mutually sharing experiences with public, private sector organizations and non-governmental organizations.

Our resources, primarily to ensure that the requirements of the customer, legislation and Quality Management System are fulfilled.

To fulfill the requirements of the Quality Management System, to continuously improve it and to prevent non-conformities, to be reliable and to provide the highest level of customer satisfaction.
Export
+90 530 394 47 84
export@staryagcilar.com.tr
Export
+90 533 277 53 60
export2@staryagcilar.com.tr